![endif]-->') document.write(''); document.write(''); document.write(''); } else { document.write('') document.write('') document.write('') }
"I will say leave a good quarter of the time for feast and celebration or your soul will die."

Francois Monnet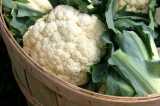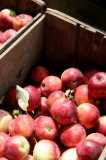 Meet Me at the Market!
---
Visit the Canaan Farmers Market
To enjoy fresh local food from Canaan and surrounding areas visit the market at Canaan Park, Rts. 4 118 End of May - October
What you will find at the Market
Enjoy vegetables, fruits, flowers, dairy, maple products, baked goods meat and crafts.
And More!
---