![endif]-->') document.write(''); document.write(''); document.write(''); } else { document.write('') document.write('') document.write('') }
"We may need a great many different alternative food chains,organic and local,biodynamic and slow, andothers yet undreamed of.As in the fields,nature provides thebest model for the market place, and nature never puts all her eggs in one basket."

The Ominivore's Dilemma by Michael Pollan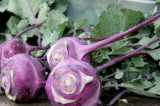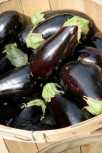 Meet Me at the Market!
---
Visit the Claremont Farmers Market
To enjoy fresh local food from Claremont and surrounding areas visit the market at Broad Street Park Thursdays, June-October 7 4-7pm.
What you will find at the Market
Enjoy fresh Vegetables, fruits, flowers & plants, dairy, maple, baked goods, meat, crafts.
And More!
Special activities and demonstrations, music, BBQ and other prepared foods
---