![endif]-->') document.write(''); document.write(''); document.write(''); } else { document.write('') document.write('') document.write('') }
"We learn from our gardens to deal with the most urgent questions of the time:
How much is enough?"

Wendell Berry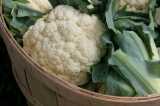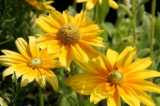 Meet Me at the Market!
---
Visit the Farmington Farmers Market
To enjoy fresh local food from Farmington and surrounding areas visit the market behind TD Banknorth on the carner of Central & Main Streets May-October, Saturdays, 8:30am-12pm.
What you will find at the Market
Enjoy seasonal vegetables, plants, homemade goods, pies, jams, jellies, quilts, pillows, hats, doll clothes and pot holders.Watch for Hay Day, the last Saturday in August, 9am-4pm, a town event on the town square.
---