![endif]-->') document.write(''); document.write(''); document.write(''); } else { document.write('') document.write('') document.write('') }
"We learn from our gardens to deal with the most urgent questions of the time:
How much is enough?"

Wendell Berry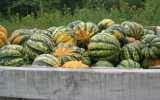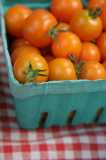 Meet Me at the Market!
---
Visit the Farmers Market Association of Nashua
To enjoy fresh local food from Nashua and
surrounding areas visit 48 West Hollis Street
St. Louis de Gonzague Church parking lot
July-October Tuesday 2-6pm.
What you will find at the Market
Enjoy fruits, vegetables, bread, syrup and soap.
---