![endif]-->') document.write(''); document.write(''); document.write(''); } else { document.write('') document.write('') document.write('') }
"We learn from our gardens to deal with the most urgent questions of the time: How much is enough?"

Wendell Berry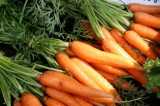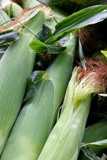 Meet Me at the Market!
---
Visit the Pelham Farmers Market
To enjoy fresh local food from Pelham and surrounding areas visit St. Patrick Parish 12 Main Street.
What you will find at the Market
Enjoy local farm fresh fruits and vegetables, maple sugar products, eggs, baked goods and handmade crafts will be available.
And More!
Entertainment and fun activities for the kids will vary weekly. A sample of offerings are face painting, balloon shapes and animals, magic tricks, juggling and live music.
---