![endif]-->') document.write(''); document.write(''); document.write(''); } else { document.write('') document.write('') document.write('') }
"We learn from our gardens to deal with the most urgent questions of the time: How much is enough?"

Wendell Berry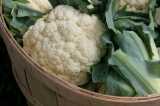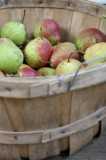 Meet Me at the Market!
---
Visit the Piermont Farmers Market
To enjoy fresh local food from Piermont and surrounding areas visit the market
June-September, Tuesday, 3-6 pm.
What you will find at the Market
Support local farmers by shopping the Piermont Farmers' Market. Find vegetables, fruits, flowers, plants, dairy, maple products, baked goods, meat, and crafts.
Come see for yourself!
---