![endif]-->') document.write(''); document.write(''); document.write(''); } else { document.write('') document.write('') document.write('') }
"We learn from our garden to deal with the most urgent questions of the time:
How much is enough?"

Wendell Berry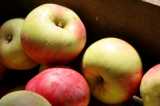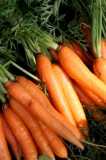 Meet Me at the Market!
---
Visit the Woodsville Farmers Market
To enjoy fresh local food from Woodsville and surrounding areas visit Railroad Park on Rt. 302
June-September, Friday 4-7pm.
What you will find at the Market
Enjoy fresh produce, fruits, vegetables, specialty foods, wood crafts, herbs, honey, maple products, baked goods, jams jellies, crafts, eggs, flowers and plants.
And More
---