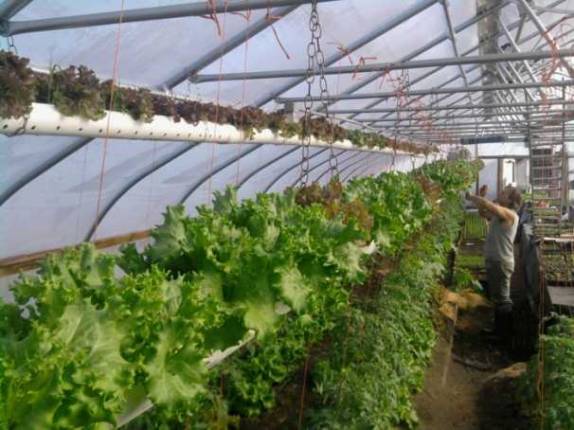 More Food This Week!
We just got word from Dave Hartshorn from Santa Davida Farm in Waitsfield that European Cucumbers, Green Curly Kale and Assorted Head Lettuce (romaine, gr. lead, and red leaf) will be available for purchase this week as well. If you already placed an order, feel free to place an addition order. I will combine them myself so you receive only one invoice!

Thanks everyone. This season is going to be an awesome one!