Chris Adams Photography!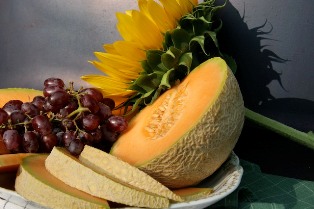 Sometimes life arranges itself to bring you in contact with someone special. Chris Adams visited The Little House in August. She was able to capture in her photographs the essence of The Little House and our efforts at making it such an inviting place to stay. We invited her to take some photographs of vegetables at the Brattleboro Farmers Market. We enjoy seeing her work on our sites.
Please contact her for prints or photographic services. She is wonderful to work with.
adams.lens@gmail.com
www.adamselements.com
404 909-5742