Contact Us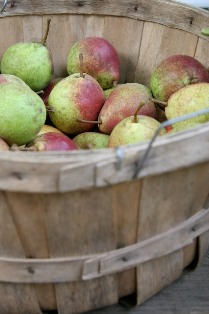 Your input is important to us as we strive to make the connections between those growing healthy food and those looking to put it on their table.
Please contact us with your questions, thoughts and ideas.
For help with website log in, navigation, use, or other technical website questions please contact Harvest to Market technical support as noted below.
For help with product, delivery, or market related questions please contact the market directly. You will find their contact information in the right hand column on the market home page.
Thank you!
Harvest to Market
PO Box 34
Fitzwilliam, NH 03447
(603) 785-7722
contact@harvesttomarket.com